---
Arlows Classics Flannel Zipper Navy Cream
The flannel shirt from the Arlows Classics collection is the perfect garment for those who prefer a casual look. Its dignified colors make it perfect to combine with the hoodies and t-shirts of the collection, giving your outfit that extra something.
The shirt features a high-quality zipper, which makes it especially versatile. It can be worn as a normal shirt or in colder temperatures as a jacket over a hoodie. So you are well equipped for all weather conditions.The flannel shirt is extra soft and therefore feels super comfortable on the skin.
It conveys the feeling of quality and durability that is characteristic of the Arlows Classics collection. With its casual look, the flannel shirt is perfect for any Occasion
Manufacturer: Arlows
Color: Navy / Cream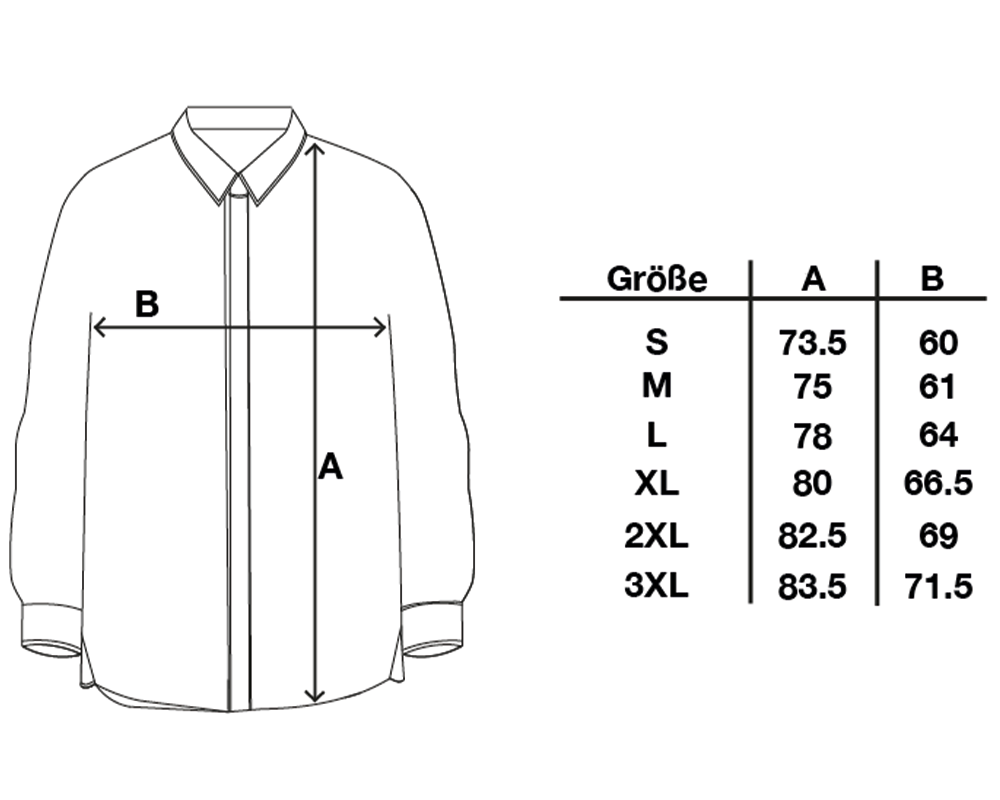 Attention please note the washing instructions on the inside!